Kay's promotions
Implant awareness month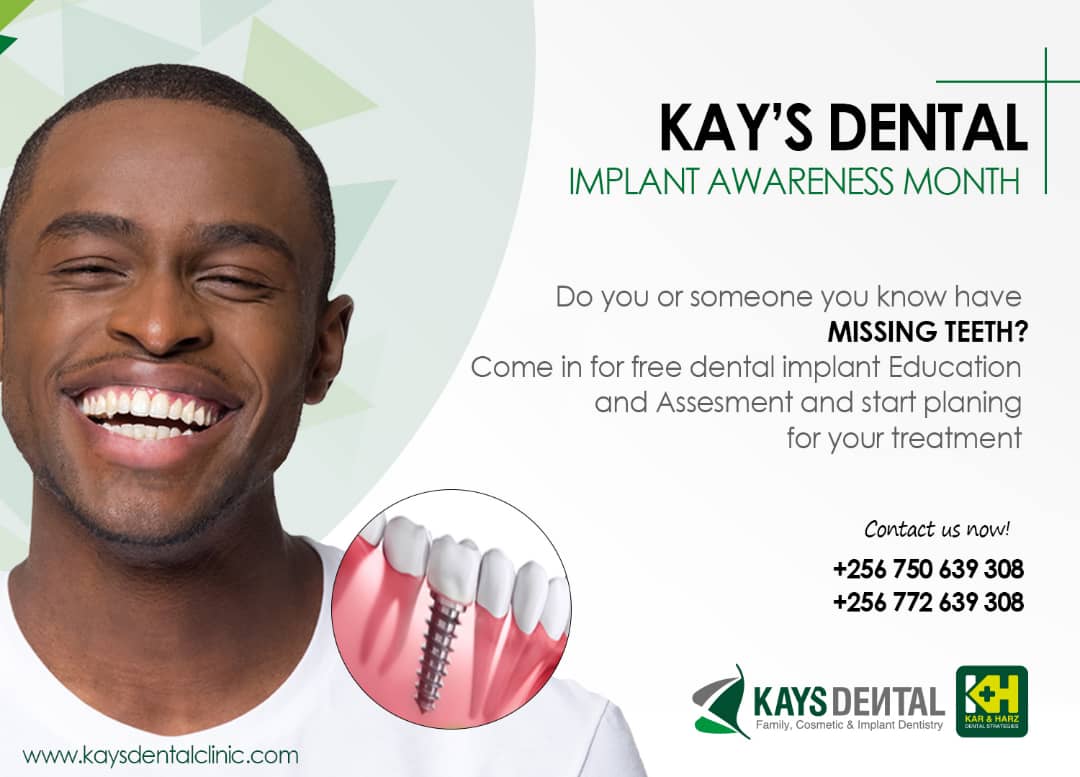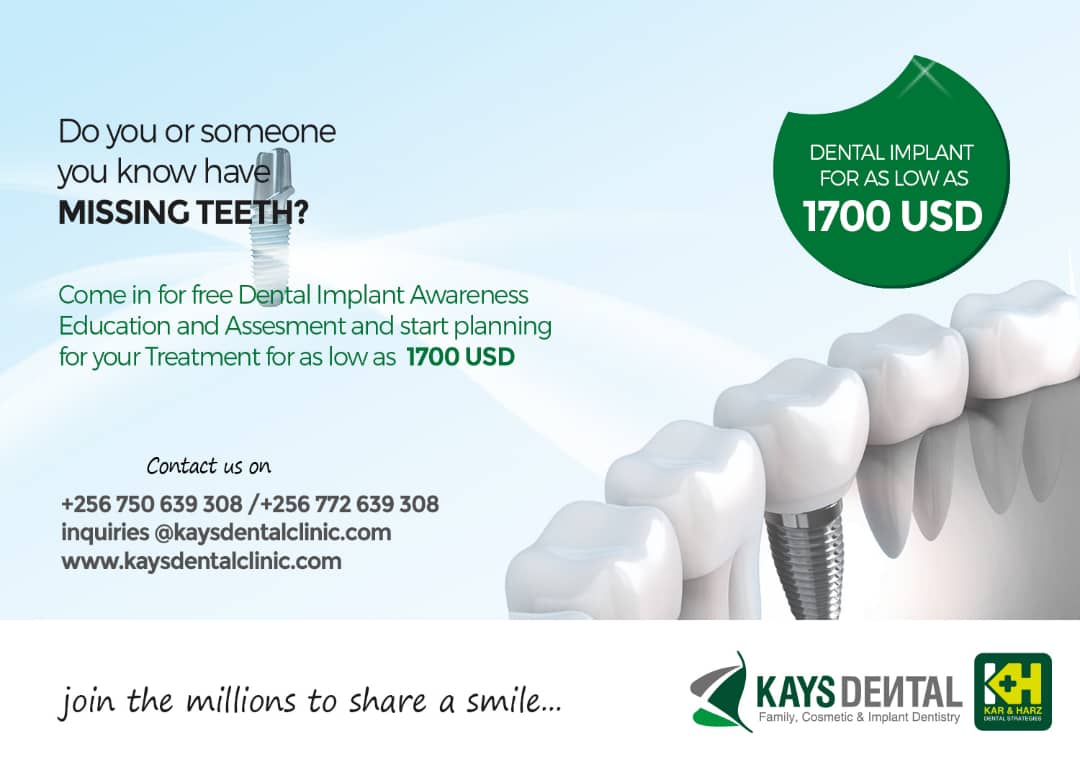 Patient appreciation
We recognize that patients are the heart of Kay's dental clinic and infact the very reason we are in business. We appreciate your continued attendance iat the clinic, making and keeping appointments and very importantly referring our services to your family, friends and colleagues. Please humbly accept our heartfelt gifts when called upon.
Kay's Referral Rewards program
One of the greatest compliments a patient can pay us is referring others to our dental clinics. We pride ourselves in happy patients and word of mouth referrals. It would be greatly appreciated if you could help us by telling your friends, family and coworkers about our practice. For each referral that you send us, we'll thank you with a gift.
How do the Referral Rewards work?
Tell your family, friends and/or coworkers about Kay's dental clinic.
Upon making their first appointment, they will be asked by our receptionist how they heard about the clinic and who referred them.
After their appointment is finished, your referrer's name will be awarded with ponts in our Referral Rewards program. At the end of each month, we will covert points into rewards for all those who qualify, so be sure that your contact information remains up to date in our system. Our receptionist will help you with this. process.
To find out more about the Kay's Referral program, please contact us or write to us at info@kaysdentalclinic.com
IMPORTANT: To qualify for a referral reward, you must be an active patient with our clinic, i.e. your name and address is in our database, and you've come in for an appointment in the past 12 months.