Our dental technology
CEREC
The CAD/CAM CEREC system by densplysirona is the most innovative technology modern dentistry has to offer, and you can find it in Kampala Uganda, at Kay's Dental Clinic.
Thanks to CEREC, we can provide our patients with inlays, onlays, crowns and veneers in only one appointment and zirconia-based ceramic bridges in only 2 appointments!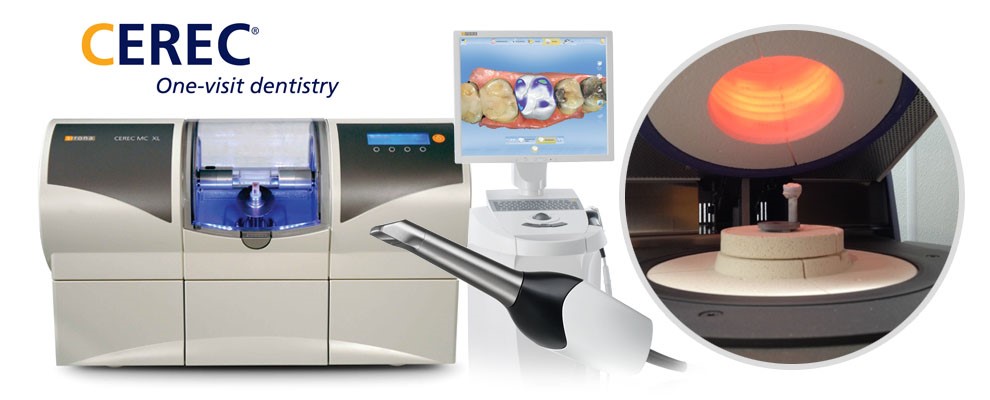 Zirconia and porcelain, are the best materials in dentistry. Their resistance is greater that natural teeth, they don't cause allergic reactions; and are very esthetic. They duplicate natural tooth color, they do not absorb moisture and they don't change color overtime.
For restorations that previously required 7 – 10 days to be completed by a dental lab, the preparation is scanned directly by a special intraoral camera , the restoration is then designed on a computer, and milled in minutes! Simple and fast and accurate! The whole process takes about an hour to complete.
CEREC technology helps to save time for both the patient and dentist. The aesthetic tooth restoration is not only essential for good health, .but the beautiful appearance of the finished result is key to confidence and self esteem.
3D X-RAYS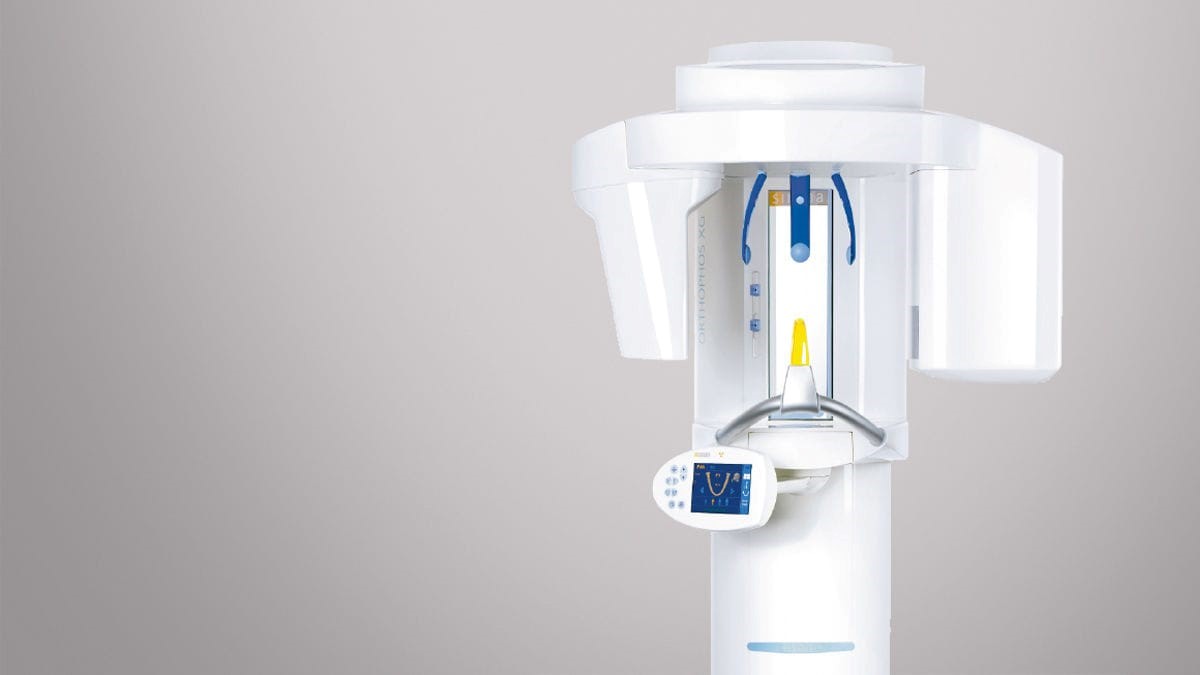 X-rays are a crucial diagnostic tool for any dental clinic. They allow your dentist to get a look at just what is going on beneath the visible surface of your teeth. Sometimes, though, a traditional, flat x-ray just does not provide enough information.
A 3D x-ray provides a much more in-depth look at your smile and the bones, blood vessels, and nerves that support it. With a comprehensive image of your teeth and all the surrounding oral structures, we can detect issues like extra teeth, wisdom teeth, mystery pain, and others early to provide the most conservative and effective treatment possible.
3D x-rays are also key in the treatment planning stages for services like dental implants, which require a highly detailed approach for maximum success. 3D x-rays give the clinicians at Kay's Dental the entire view of the jaw -- including all the blood vessels, bones, and nerves -- that is necessary for ensuring safe, effective placement of dental implants.
The ORTHOPHOS XG 3D by Sirona is one of the most advanced in the world. It's easy to use and has the minimum dose of radiation. It makes the ideal diagnostic partner for all dental procedures such as root canals, prosthetic restoration, implant placements. and orthodontic treatment.
INTRA ORAL CAMERAS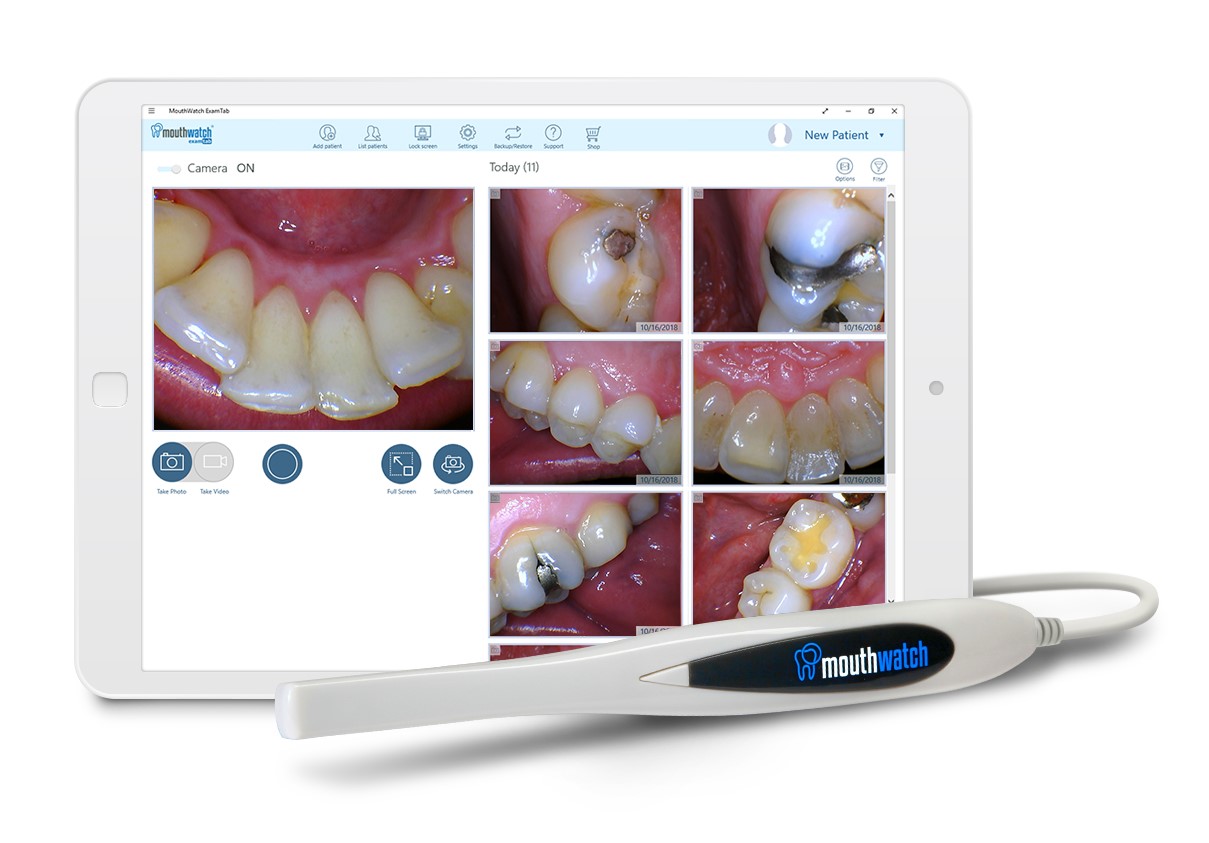 While X-rays provide valuable information, they don't give a complete view of everything that is going on inside your mouth. With the use of an intraoral camera, we can see every aspect of your teeth and mouth with incredible detail, uncovering cracked teeth, plaque deposits, cavities next to fillings, and excessive wear. When we can discover oral problems early on, your treatment is much less invasive and much more cost effective.
Our intraoral cameras are small, about the size of the mirror we use during your regular hygiene appointments. You probably wouldn't even notice we're using it, except that with the intraoral camera, you have the opportunity to see everything we see on a monitor. This is a great tool to help you become more informed about your dental health, as it gives you a clear understanding of your teeth's condition, and it allows you to make a more informed decision regarding your treatment options.